About
Vision ,Mission, Core Values
Studying with the Faculty
Programs
About
Zimbabwe has a growing Information and Communications industry.  The sustained growth of that sector is among other issues reliant on human capital development. Currently this industry is serviced by graduates from conventional universities, technical colleges and polytechnics. The Faculty of Technology  exists to empower students with relevant skills to meet these industrial challenges and needs through open distance learning pedagogies.
Today, the computing field has grown into a number of distinct bodies of knowledge.  These include Information Technology, Information Systems, Computer Science, Computer Engineering, Software Engineering and many other variations.
Information Technology (IT) as a body of knowledge requires specialised training and orientation.  Today there is a glaring training gap in the information and communication technologies industry.  Most universities are offering Computer Science.
Vision ,Mission, Core Values
Studying with the Faculty
Programs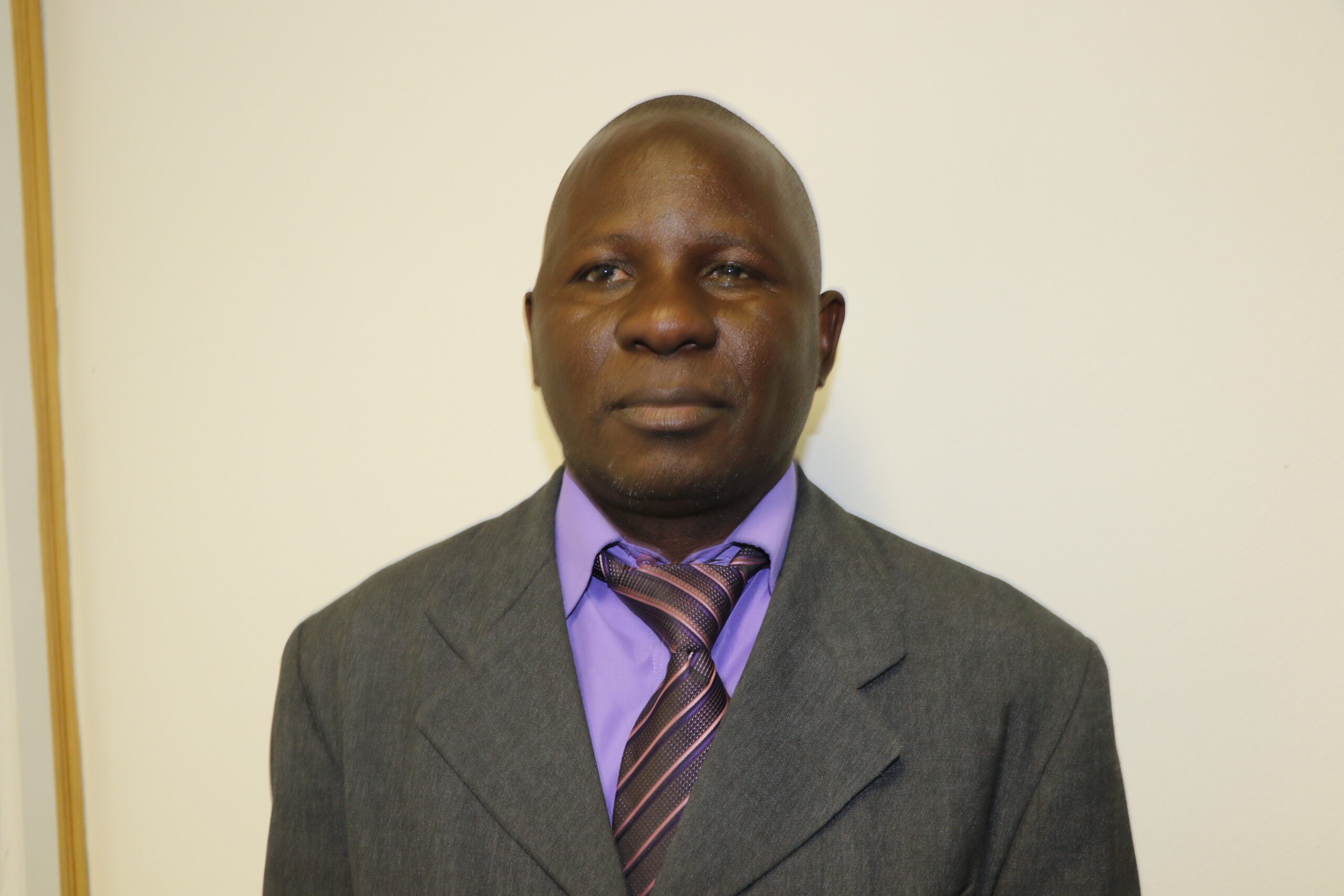 Dean: Faculty of Technology Benny Munyaradzi Nyambo
PhD (Belgium), MSc, BSc Hons (Zimbabwe)